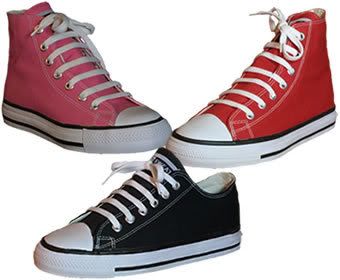 Sneakers, the greatest footgear for protecting
our fragile feet. Worn both as part of a formal
and casual attire, these friends are something one cannot live without.
As Nikey says, "
Just do it. Pay the bills.
"
* ** *zzz * * *

*zzzzzzpt * ** * * **

**BB

BBPPZZTt..BBZzz

zzzzzz

BEEEEEEEEEEEEP

!!!!!!!!!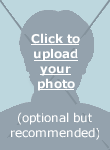 " We interrupt this program abruptly as there is
currently a major epidemic spreading across Asia region! "
"Sneakers are being chewed at such a fast
rate no one know what in the world is happening!"
"...sure I've heard of rats enjoying rubbers recycled in Singapore after being used by Thailand, but this!? I mean, zOMG!!"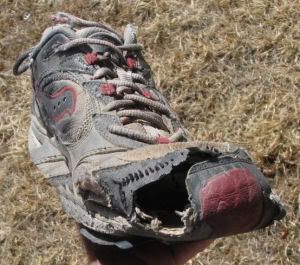 "Absolutely no mercy is shown. They
came from within, and violently ripped our favourite sneakers apart." -
Mr. Potato
"It is one of the most terrifying experience I've ever had. He took my sneakers, and furiously tore it into pieces like a demented soul!" -
Mr. Pringles
"He chew, and he chomped! I stood there helpless....hey if this is 911 tuning in; HELPPPPPPPPPP~~~~!!!" -
Mrs. Need-Help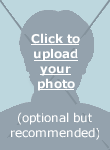 "What exactly is happening?! What madness is this all about??"
"Why, latest evidence seems to be pointing towards :"
THE GREEN BABIES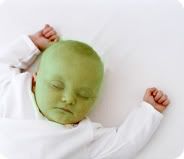 "This seems to be a rare disorder plagued
by undocumented levels of hunger,
and is reported to affect only children below the
age of 2."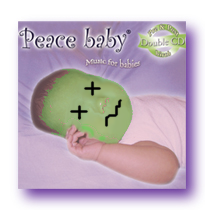 Sneakeryumyesbia
" A disease that prevents children's ability
to differentiate edible and non-edible objects
when placed near a sneaker."
"Babies will turn green within seconds,
and is said to loose resistance against
chewing more sneakers."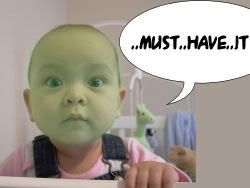 "This is just one of them."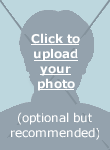 "Chomped sneakers and ripped footgears,
THIS HAS GOT TO STOP!!"
" Just exactly what is the cause behind all these madness?!
"
"
Scientist seems to have found the link that leads
back to the origin of the problem.
"
see how important is school now?
With that, and a pat on the pod;
"Hey, it's just me!" - Mr. Goober