It really beats me why J.K Rowling had to come up with
so many dramatic ideas just to get Voldemort's ass whooped.
I'll pick the top 6 spells Harry should've used :
6.
..yeah well but Voldemort didn't turn into a chicken did he?
5.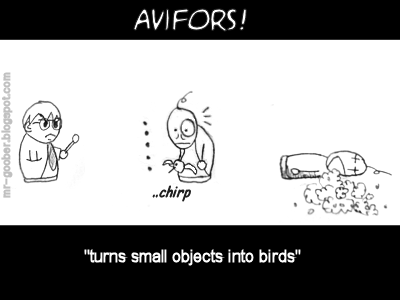 4.
3.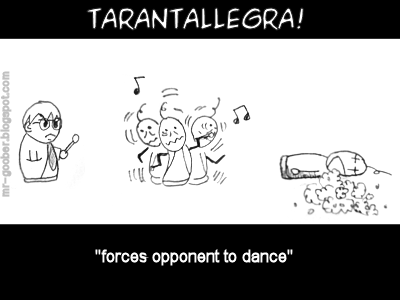 2.
1.
And the easiest and most suitable spell :
..now isn't that easier?!
"The peanut that yaks." - Mr.Goober
Now bearer of loom, weaver of dreams;
Come visit me also in
Dream Web
.