The weather's been playing my mind for the past few days!
Care to describe?! Well it's hot.
No, no wait it's cold, so cold it rained cats and dogs,
a horde of cats and dogs!
Doh!


Since there's just gonna be more unpredictable weather ahead,
I've decided to enjoy my self at the beach.
ah, grains of sand.
with the classic mix, "I don't know how many leaves I have left".
They're all in the beach.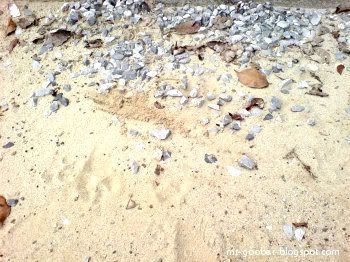 ..perhaps "rockin' in the beach" too eh?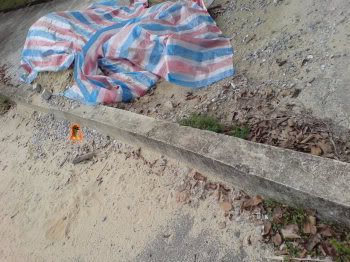 okay okay, it's -
not
- a real beach to you anyways.
But dang, it -
is
- to me!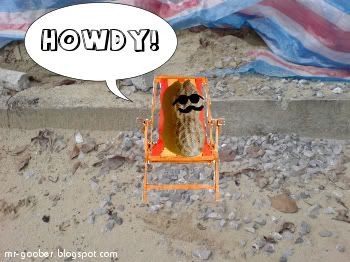 so don't go around sweeping them away puh-leazzzz!
"The peanut that yaks." - Mr.Goober
Now bearer of loom, weaver of dreams;
Come visit me also in
Dream Web
.