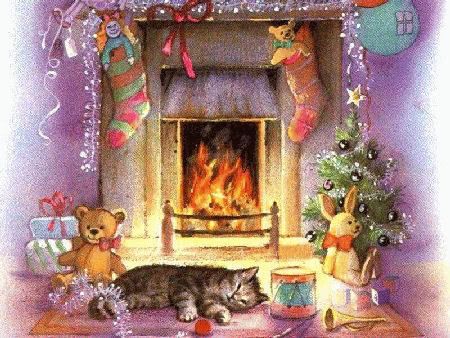 It's that time of the year again,
when snows fall and carols sung.

In a nice, cozy white season.
Merry Christmas to all of you :)
From Mr. Goober
"The peanut that yaks." - Mr.Goober
Now bearer of loom, weaver of dreams;
Come visit me also in
Dream Web
.