Last night, I had a

very

weird dream!
Can you actually believe this?!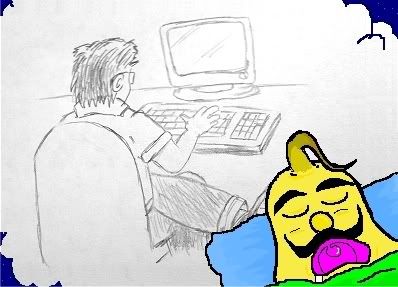 In the dream, I was one goddamn human!
Doing some sort of programming job, whacking those
silly little keys each day for almost 3 years like
a mad man.
I had my up..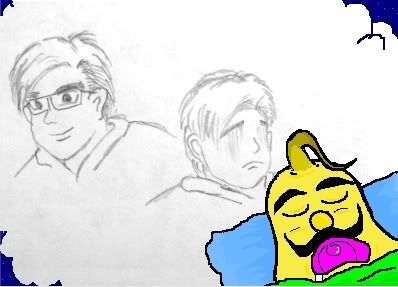 ..and downs.
It was both a joyous and disastrous ride.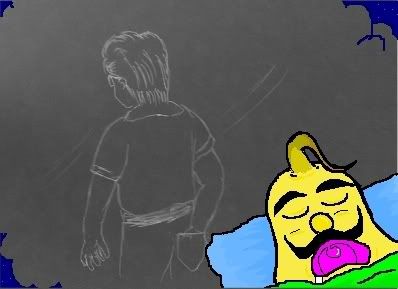 ....until finally, I decided to move on with life.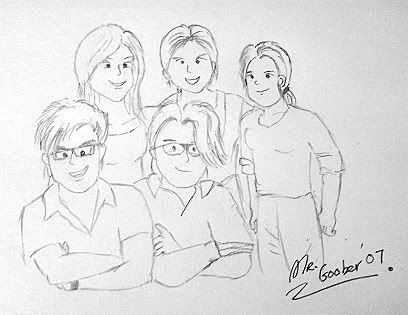 I now leave behind a great team of people.
..and it shall be cherished, always.
*poof*
I woke up after that and found myself still,
a silly little peanut~!
What was that dream all about?!
"The peanut that yaks." - Mr.Goober
Now bearer of loom, weaver of dreams;
Come visit me also in
Dream Web
.