Slipped into my slippers, with rugged jeans I dashed right inside my car slamming the doors while speeding in sweat to reach the destination and skidded out of control, jumped out to SEE ----

.... the malaysian car that should've been put to sleep 6th feet underground more than 20 years ago.


Ladies and gentlemen, it's damn about time Proton did something more than applying cheap foundation products to their now Legendary Saga line.

Presenting...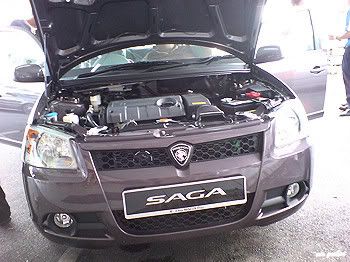 The New Proton Saga BLM
(brought to you by Mr.Goober's late night show ®)
To tell the truth, I'm actually surprised by the sudden counter attack by our old friend Proton to whack Perodua's ass with something bigger than a stick.
Call me suspicious but this thing stuck onto its window is just too obvious :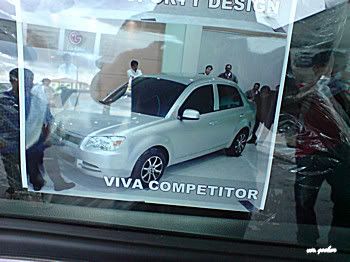 Given the price range of just 38k to 42k, it's clearly targeted at the current local market's offerings.
Man,
Vios
lookalike sedan car for just 40k?!
Shrek
must've accidentally eaten his gingerbread friend right about now.
So will Perodua
Viva
's ass be whoopped badly by this? Will there be a new era of Legendary Legend? Or will abortion still continue?
Judge for yourselves :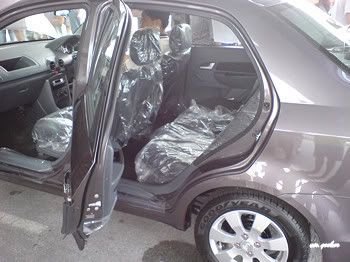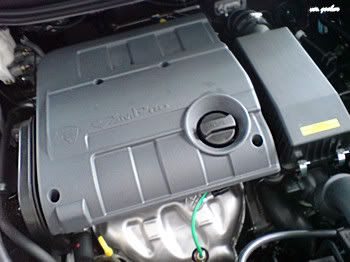 The Campro engine..now with new Intake Air-Fuel Module (IAFM).
I think it means you get to dry your clothes with it. I think. I just think.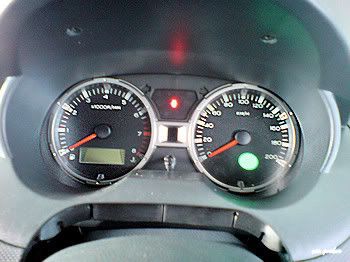 and the infamous meter light that looks quite similar to its latest first generation saga.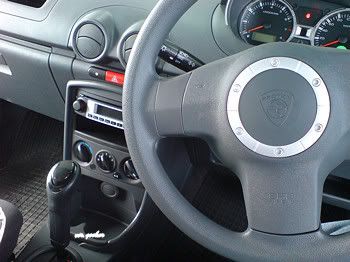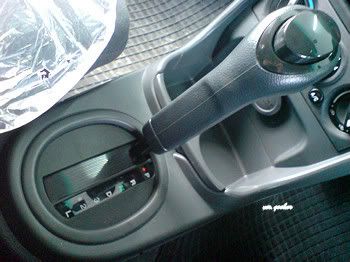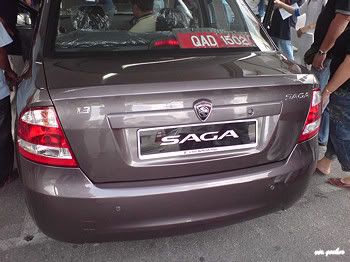 and a good ending.
What do I think?
Judging the car only by its cover will send legions of Proton fans driving over me (if theres any?!). Plus side on the exterior, it's understandable why they're slapping those cheap plastics all over in the inside. But since it's priced at a highly competitive market range, we can just see more of these babies on the road after all.
I just can't believe it.
"The peanut that yaks." - Mr.Goober
Now bearer of loom, weaver of dreams;
Come visit me also in
Dream Web
.