Gee..work's really been killing me.

Taken out most of my time, really. I can hear it now, somewhere inside my brain there's a vibrating woofer going "ALL YOUR BASES ARE BELONG TO US -- MUAHAHAHAHA!!"

AHHHH!!!

So before I really go kaput from blogosphere,
here's a duhhh tag from pinkcotton and kyh, I mean, printing out desktops!? Someone must be reallllly busy sitting in a corner of a dark room, hicupping nonestop right about now.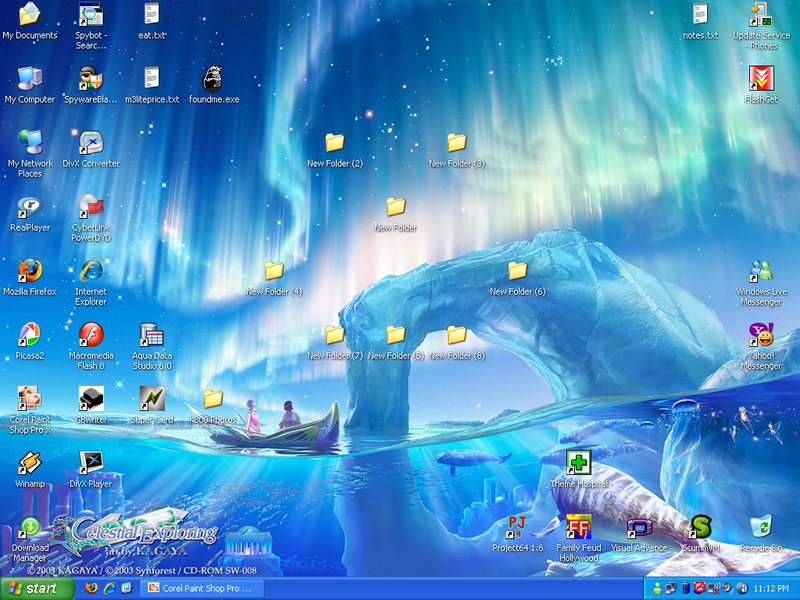 (click on picture for a larger view)
...what's next,
Draw Your Own Face on Desktop Tag
?!
"The peanut that yaks." - Mr.Goober
Now bearer of loom, weaver of dreams;
Come visit me also in
Dream Web
.