Feeling the need for sweets?

Then let's pop-into the surrealistic convenience store at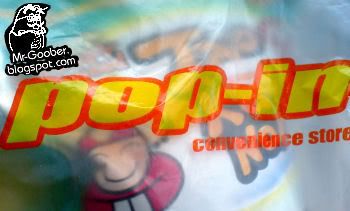 . "Warning : Those with Diabetic disorder should bring along
two bottles of boiled mineral water after two hours
of panting and hard praying with another
two bottles of boiled distilled water."
Once everything's equipped, it's time to hit the candy land!
While waiting for the main dishes to arrive,
You've just got to nibble on those peanuts (noooo) a.k.a. Nutlets.
*Chomp* *Chomp*..huh? Oh, sorry, those nutlets always get finished long before real dishes start to come by. Sneaked into the kitchen to enjoy the chewy marshmallows I did!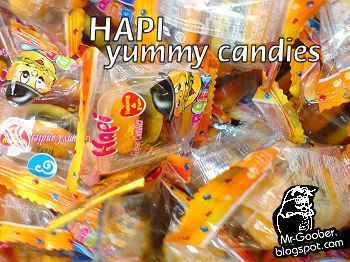 No, they're not
Mr. Goober's Chewy Gummies.
Rather, Hapi Yummy Candies. If you're happy and you know it then clap your hands (clap clap).
Just when I was munching on those Hapi yummy monsters so
I have an unfair advantage over their existance, I almost dropped my nuts when
J'AI FRAPPÉ L'OR !!!!!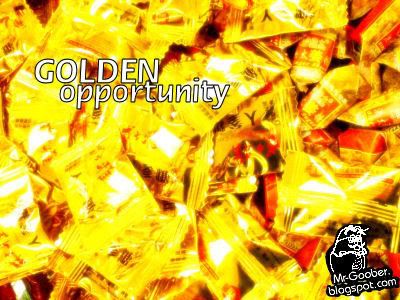 I'VE STRUCK GOLD!!!!!!!!!!!!!!!!!!!!!!!!!!!!!!!!
GOLD!!!!!!!!!!!!!!!!!!!!!!!!!!
THESE EXTREMELY SHINY AND GLITTERING HOT GOLDS
APPEARED RIGHT BEFORE MY VERY EYES AND I
THANKED GOD I BROUGHT ALONG THOSE DISTILLED WATER!!
so that I could stop exaggerating on those
spiced up pictures and get back to reality.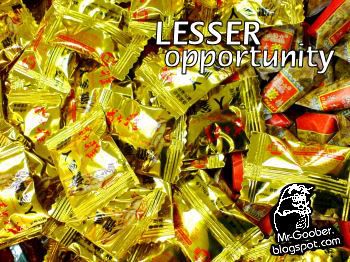 see? and you thought people just love to photoshop
eroticas.
they're actually chinese gingseng sweets,
good for health no?
And struck gold my ass, these peculiarly
named stick candies have become a phenomenon. A phenomenon of making sweets out of shits.
Ack!
* Dudu Cai Bang Sai = Dudu Just Shitted
Finally,
My sweety journey is fast approaching a stop as I took some desserts of pineapples and strawberries, making sure I don't contribute to DUDUCAIBANGSAI candies.
There are many more dishes out there..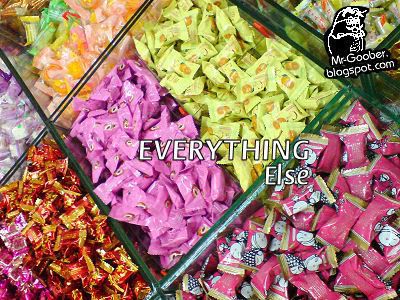 But I knew it had to come to an end.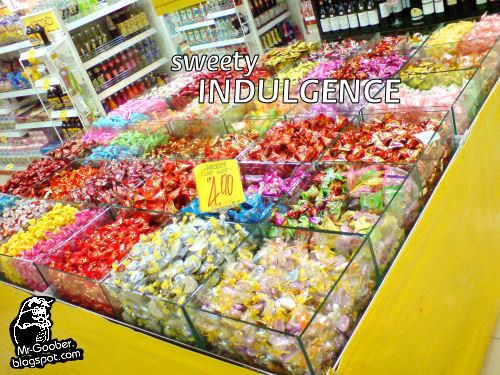 ... as I stared across the Sweet Surreal of candies.
and finally understood why Malaysia is facing sugar crisis.
Because I wouldn't want to end up like this.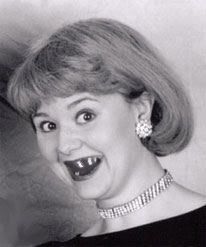 "Say sonny, want some sweets?"
With that, and a pat on the pod;
"Hey, it's just me!" - Mr. Goober